WARN EARLY
REASSURE CONTINUALLY
RESPOND PROMPTLY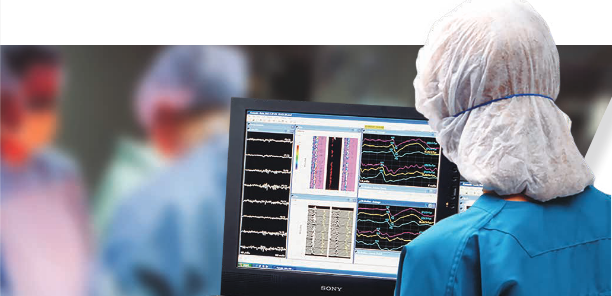 Peak Neuromonitoring Associates is a rapidly growing company, made up of experienced techncians dedicated to patient care. Combined, we have over 100 years of clinical experience. We are trained in NCV, EMG, SSEP, and MEP, as well as other monitoring modalities, and we are constantly working to maintain our knowledge of the latest advances.
Using state-of-the-art equipment, we strive to give the patient and surgeon extra peace of mind during critical moments in surgery. This allows the surgeon to concentrate on producing the best possible surgical outcome.
Technology in surgery is constantly evolving with the intent of increasing positive clinical outcomes and improving patient safety and recovery. Peak invests heavily on state-of-the-art technology and education for maximum user skills and efficiency.
We exclusively utilize Cadwell Systems', FDA approved monitoring equipment - providing our team with state-of-the-art, multi-modality simultaneous monitoring capabilities.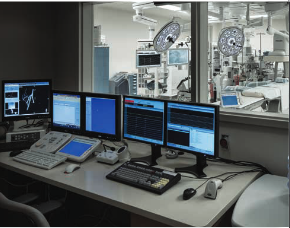 Today, IONM has become the gold standard of care in most hospitals that provide neurological, orthopedic, vascular, and cardiothoracic surgical services.
The use of IONM can decrease the risk of paralysis and other complications during critical procedures. Surgeons, hospital administrators, and insurance carriers recognize the value, including economic benefits, of high-quality IONM.
The success of IONM is contingent on a well-trained neuromonitorist, skilled interpretive neuromonitoring oversight, and an administrative structure that provides support for all aspects of the IONM procedure before, during, and after the procedure is complete.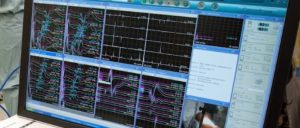 All monitoring units are equipped with wireless remote monitoring capabilities for real-time supervision and interpretation.
All equipment and supplies utilized in the operating room are FDA approved, latex free, and conform to hospital sterilization policies and procedures.
Peak is committed to scheduled and routine equipment testing and calibration by biomedical engineers to ensure the highest level of safety and data integrity.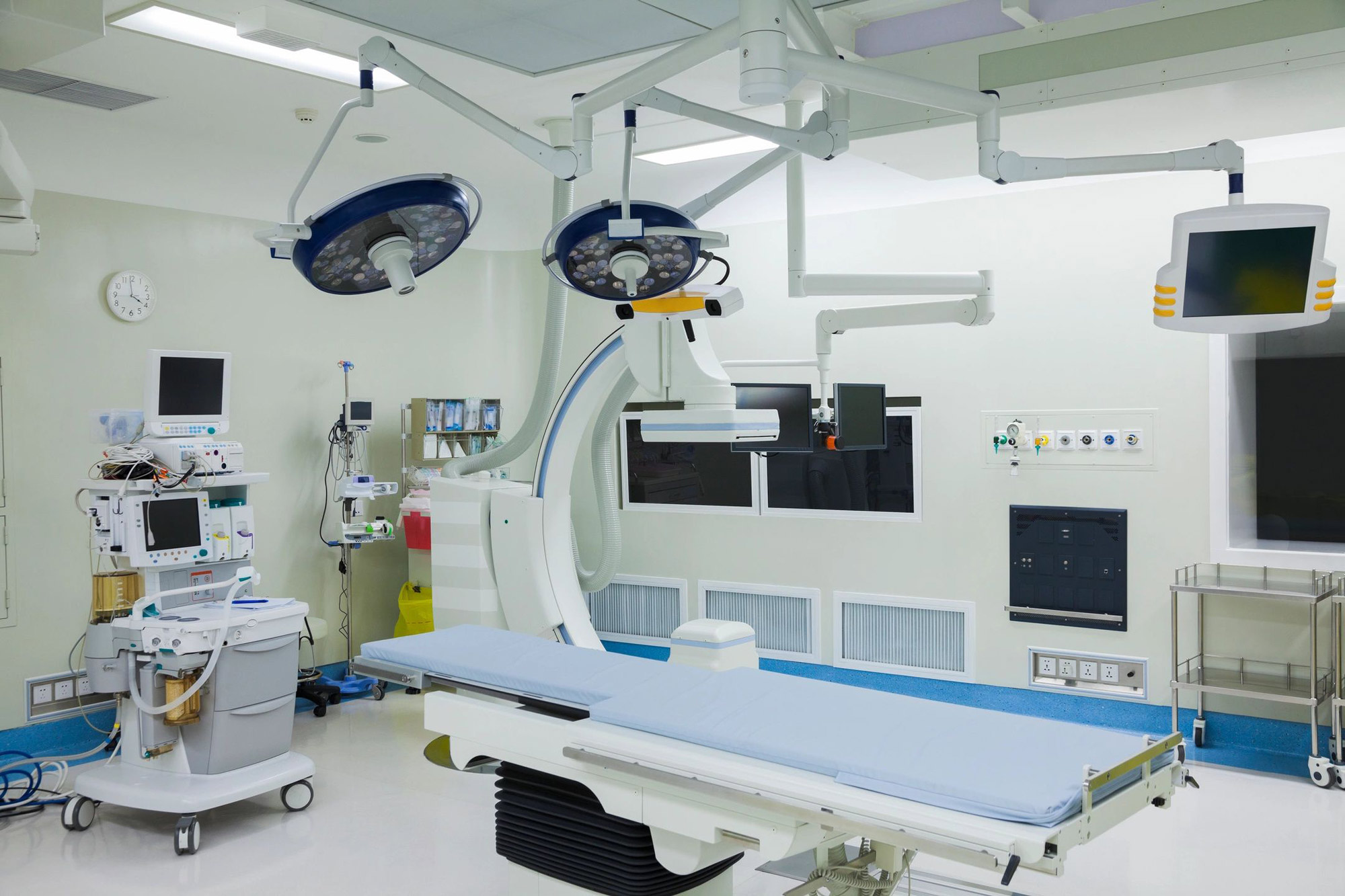 Peak Neuromonitoring believes that good neuromonitoring should assess and worn of risk early while providing unobtrusive reassurance to physicians when no risk is present. Additionally, we understand that hospitals are constantly tasked with cost-saving initiatives. We are committed to providing superior service and have a proven record of eliminating burden with regard to this service line.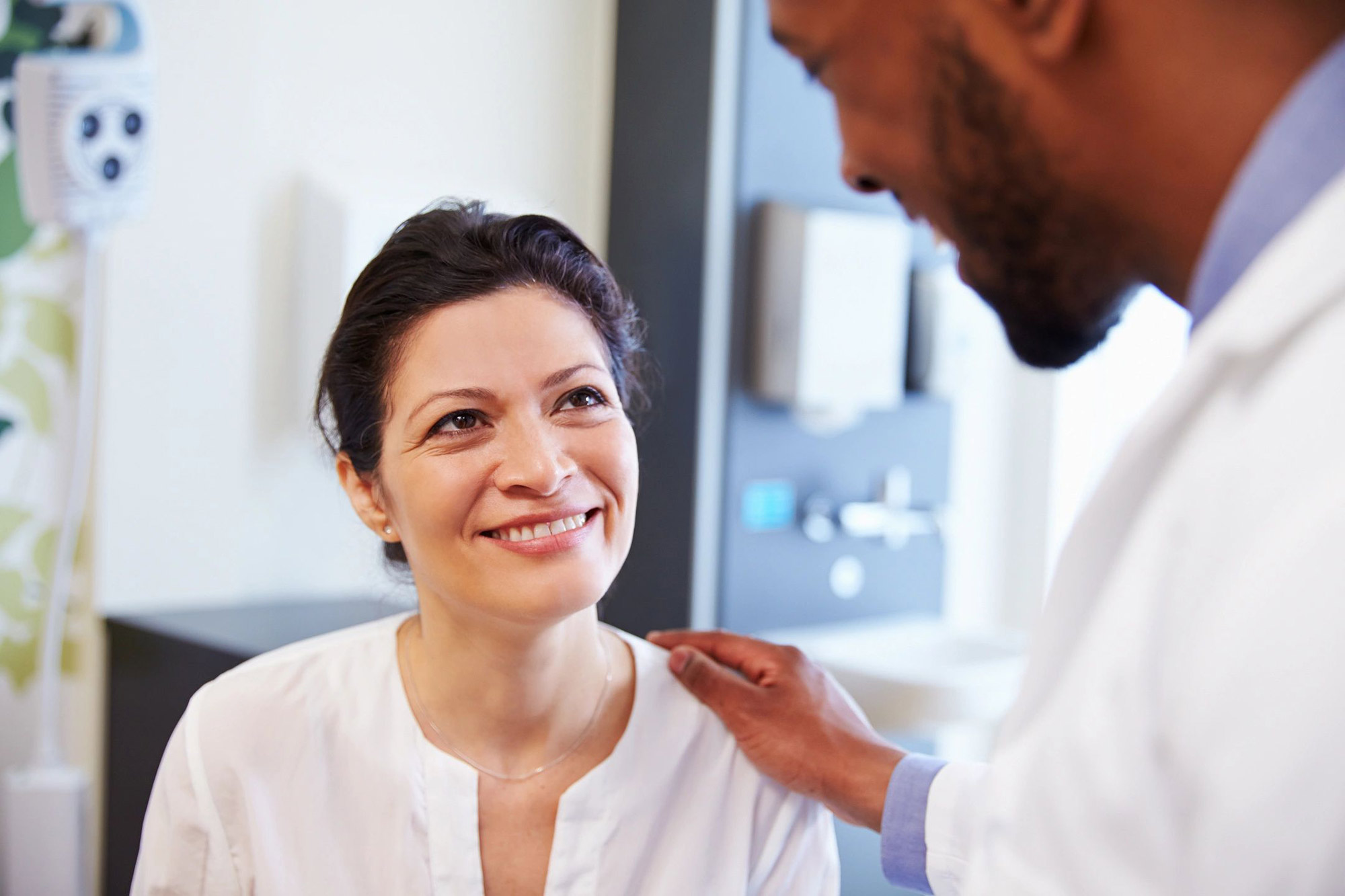 Patients are in highly trained, highly experienced, and caring hands. In addition to our neuromonitoring expertise, we practice unconditional respect, kindness, and the provision of comfort to all of our patients.